Today we held a Sports Day with a difference!
Each 'Bubble' had their own equipment for each carousel of activities.
In allocated areas on the field we all participated in each activity at the same time, this allowed us to gain that sense of community as a school.
We then had running races in our bubbles and then against members of our own families.
It was great fun!
The activities have all been adapted and sent home to parents via google classroom, so that the families who are learning at home can participate too.
Miss Grayshan
YEAR 5/6 HAD AN AMAZING TIME AT EAST BARNBY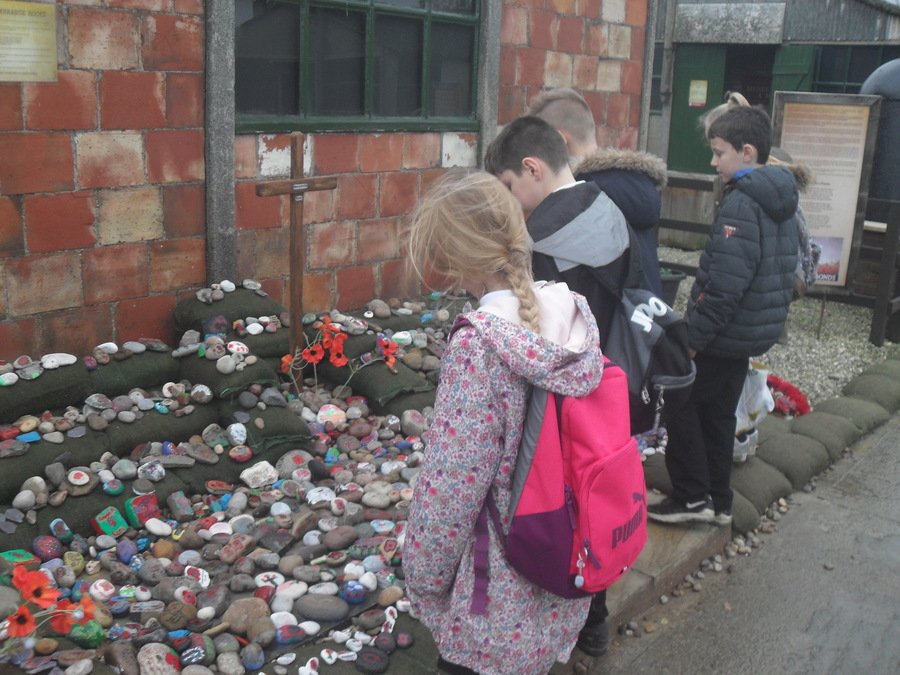 Year 5 / 6 visit to Eden Camp